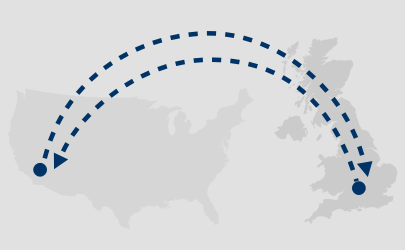 Impressed by this boy's experience and the unmet need in the community, GW Pharmaceuticals created the largest clinical trial program for Dravet and LGS to date. The results from these trials ultimately led to the forming of US-based Greenwich Biosciences and the FDA approval of EPIDIOLEX.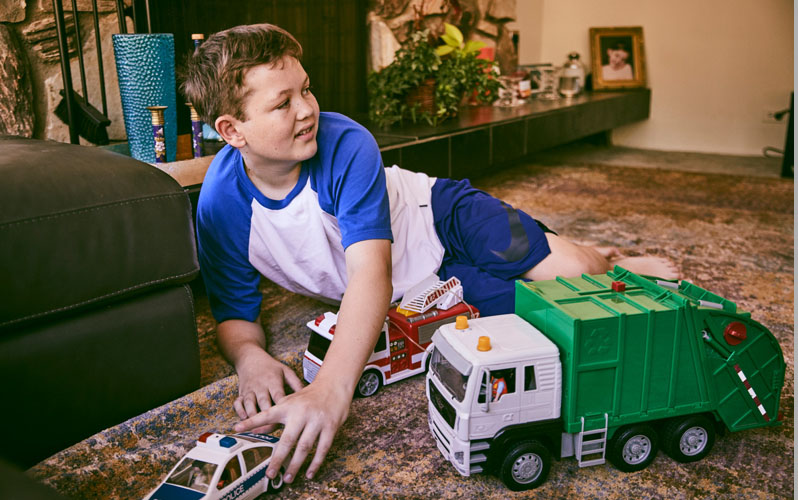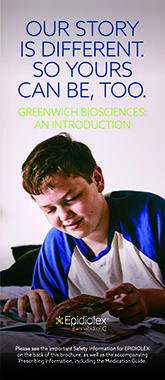 Learn more about the story behind EPIDIOLEX
When you sign up for EPIDIOLEX ENGAGE™, you will receive Greenwich Biosciences: An Introduction.
Sign Up