MONTHLY CONVULSIVE SEIZURE REDUCTION OVER THE 14-WEEK
TREATMENT PERIOD
Epidiolex
20 mg/kg/day dose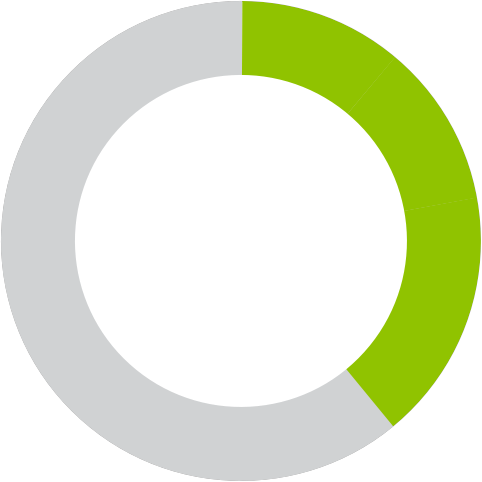 Placebo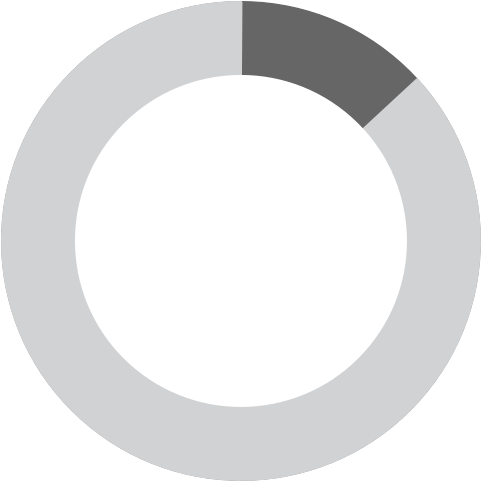 Clinical Trial Information
What percentage of patients reported no convulsive seizures?
Once patients achieved their target dose, 7% of patients taking EPIDIOLEX 20 mg/kg/day reported no convulsive seizures, compared to 0 patients taking placebo.†
What were the most common medications these patients were also taking?
93% of patients were taking at least 2 other seizure medications during the trial. Clobazam, valproate, and stiripentol were the most common.
What is the recommended dose?
The recommended maintenance dose is
10 mg/kg/day. The recommended maximum dose is 20 mg/kg/day. Higher doses are associated with somewhat greater reductions in seizure rates but with increased risk of side effects.
What were the most common side effects?
The most common side effects patients experienced in the trials were sleepiness, decreased appetite, diarrhea, increase in liver enzymes, feeling very tired and weak, rash, sleep problems, and infections.
*Convulsive seizures include several seizure types, such as tonic, tonic-clonic, atonic, and clonic.
†During the 12-week maintenance period.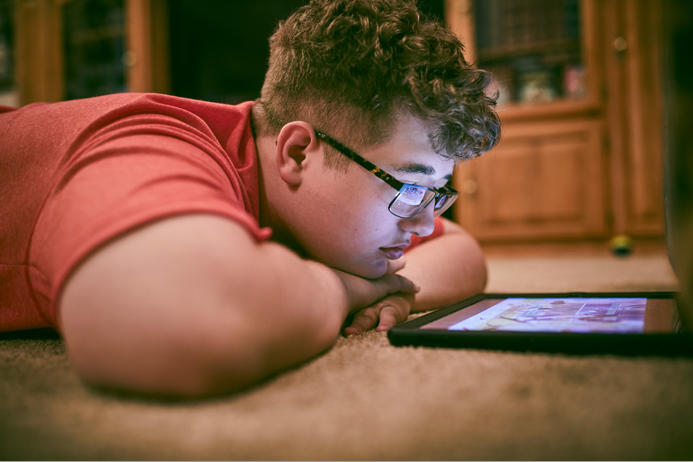 NEARLY 2X AS MANY PATIENTS
Saw a 75% or Greater Reduction
IN THEIR CONVULSIVE SEIZURES COMPARED TO PLACEBO
Epidiolex
20 mg/kg/day dose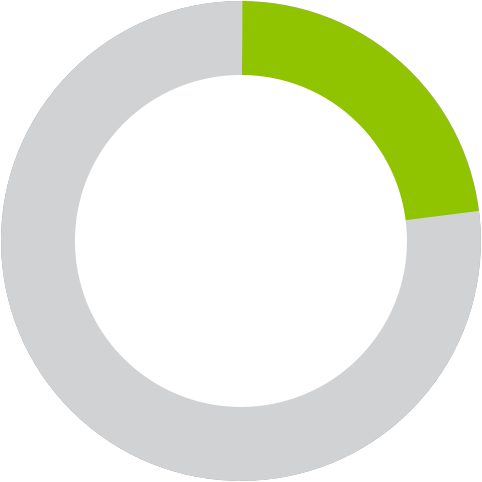 Placebo