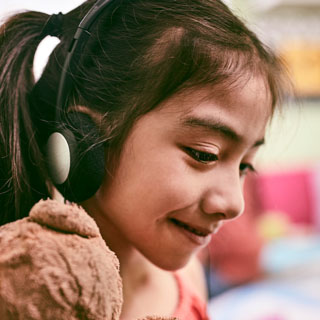 Amazing.
There's really no better way to describe Grace. You'll see it in every inch of her, but especially in her resilience. Because at just 5 years old, Grace has spent most of her life having close to 400 seizures a day.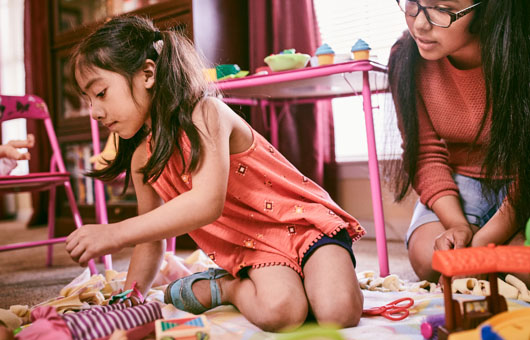 Grace has Dravet syndrome, and it's affected every part of her and her family's life. Desperate for relief, Grace started taking EPIDIOLEX as part of a clinical study, and has been taking the medicine ever since. Now the world is seeing more of Grace's amazing smile.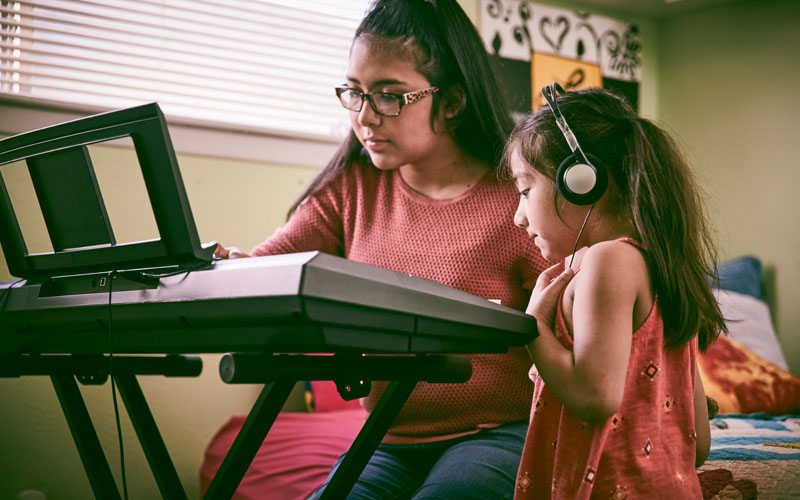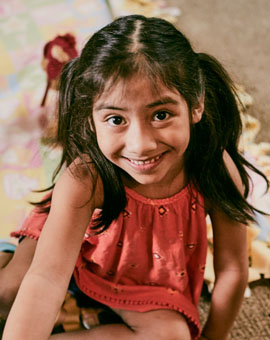 Join Our Community On Facebook
Visit the EPIDIOLEX Facebook page and connect with other caregivers.
Here you'll find helpful information, stories, videos, and so much more.