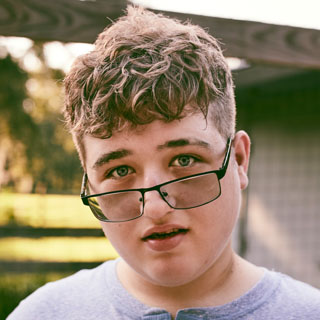 "A little bit of independence"
That may seem like a common thing for most parents to want for their children. For Jon, it was different. He was only 4 years old when he was diagnosed with Lennox-Gastaut syndrome. He and his parents spent years trying multiple treatments and searching for anything that might help.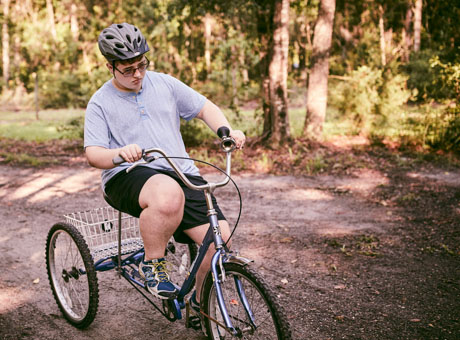 Then they found EPIDIOLEX. It gave Jon the seizure relief he was searching for and let him do a bit more all by himself.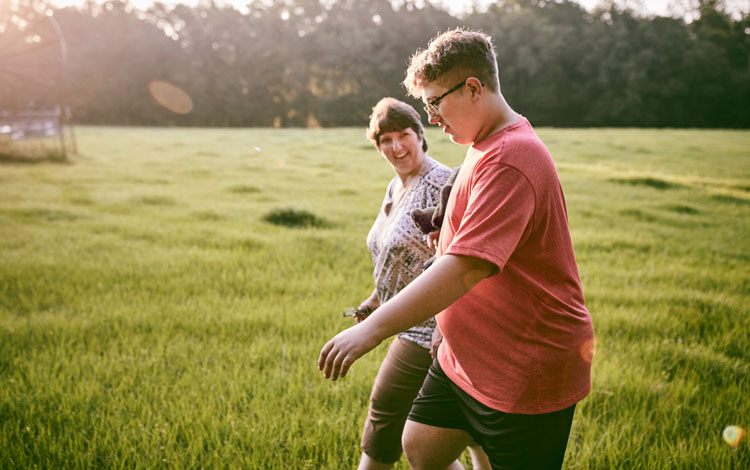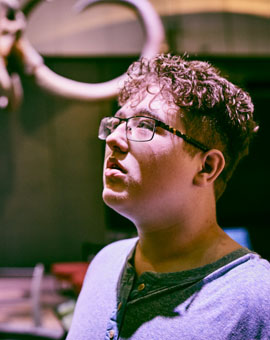 Join Our Community On Facebook
Visit the EPIDIOLEX Facebook page and connect with other caregivers.
Here you'll find helpful information, stories, videos, and so much more.