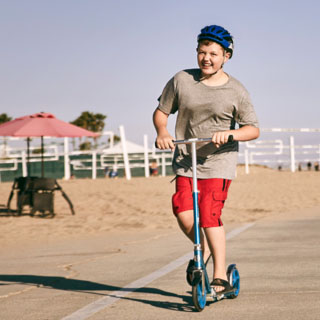 "I love you, Mommy."
Words any mother would love to hear, but for Jen, they mean even more. Because for years, her son Cameron's frequent seizures made it difficult for him to interact with his family.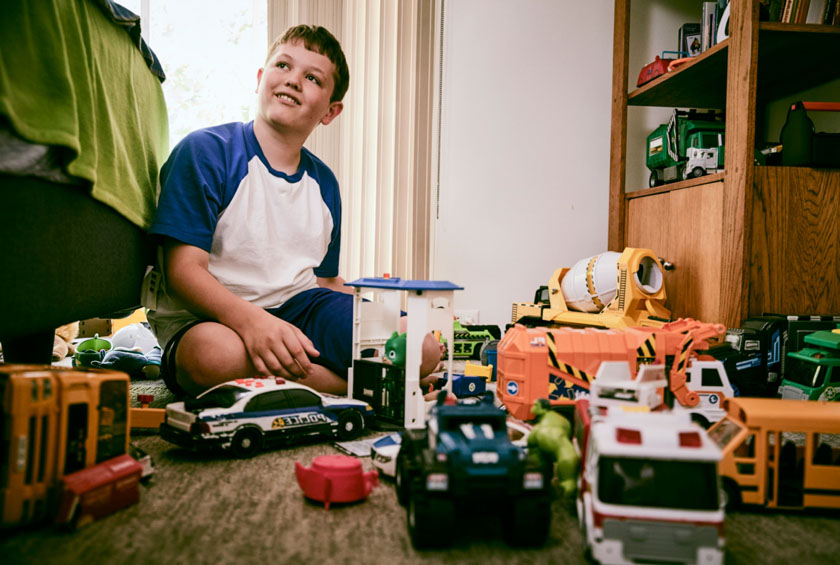 At 4 years old Cameron was diagnosed with Lennox-Gastaut syndrome, putting him in a relentless cycle of seize and sleep.
It wasn't until Cameron began taking EPIDIOLEX that Jen and Jon began seeing a difference.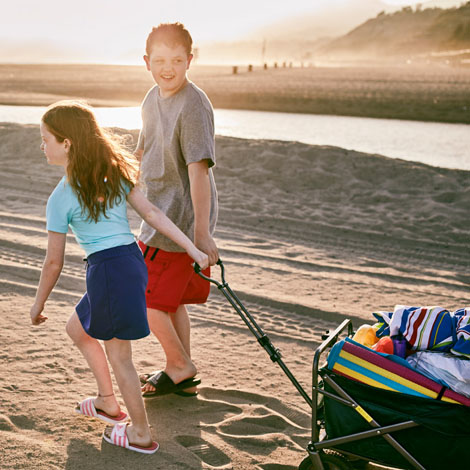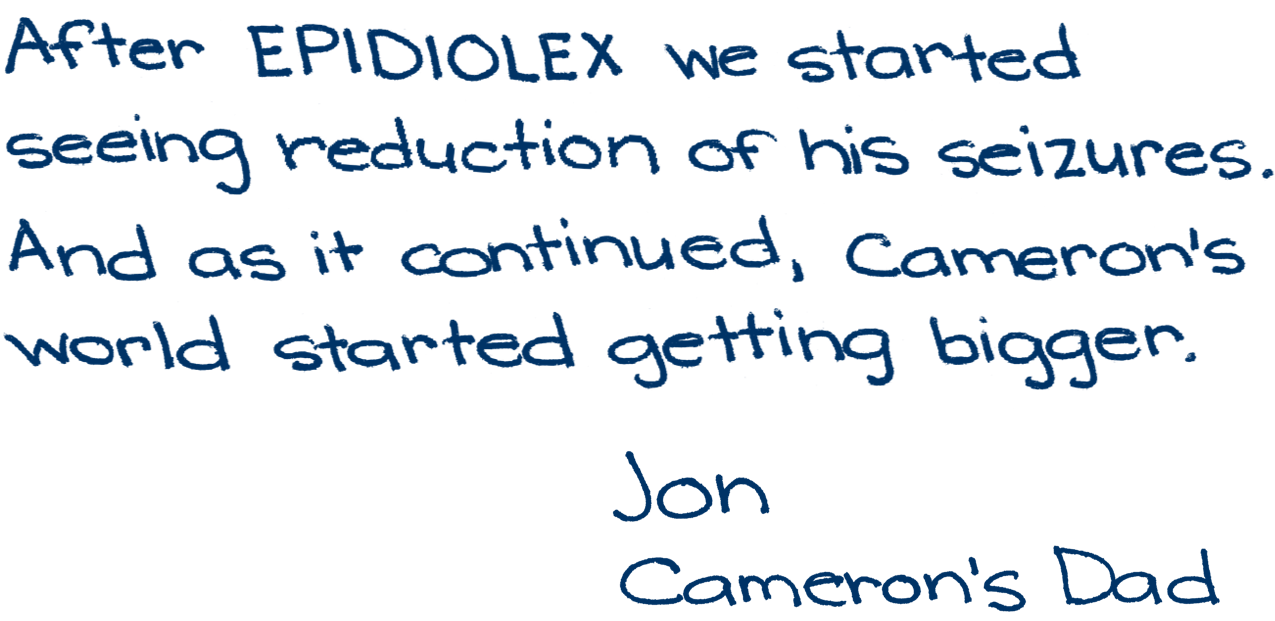 Join Our Community On Facebook
Visit the EPIDIOLEX Facebook page and connect with other caregivers.
Here you'll find helpful information, stories, videos, and so much more.