Getting Your Prescription Filled With a Specialty Pharmacy
Specialty pharmacies have expertise in dispensing medicines like EPIDIOLEX. They fill FDA-approved prescriptions just as traditional pharmacies do.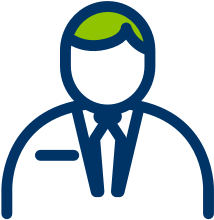 If your doctor prescribes EPIDIOLEX, he or she sends your prescription to a specialty pharmacy that works with your insurance.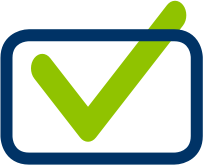 Your insurance eligibility and other requirements are verified by the specialty pharmacy in order to fill your prescription.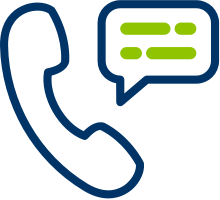 You will be contacted by the specialty pharmacy or your healthcare provider.
Keep an eye out for a call from a 1-800 number and be sure to check your voicemail too.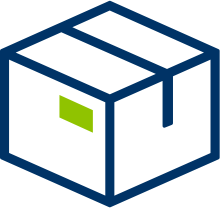 After processing, you will receive your medicine at home, or in some cases, shipped to your local pharmacy. This process typically takes 10 to 14 days; however, it may take longer in some cases.
If you have any additional questions about specialty pharmacies, talk with your doctor or healthcare provider. You may also contact Greenwich Biosciences at
1-833-424-6724 (1-833 GBIOSCI).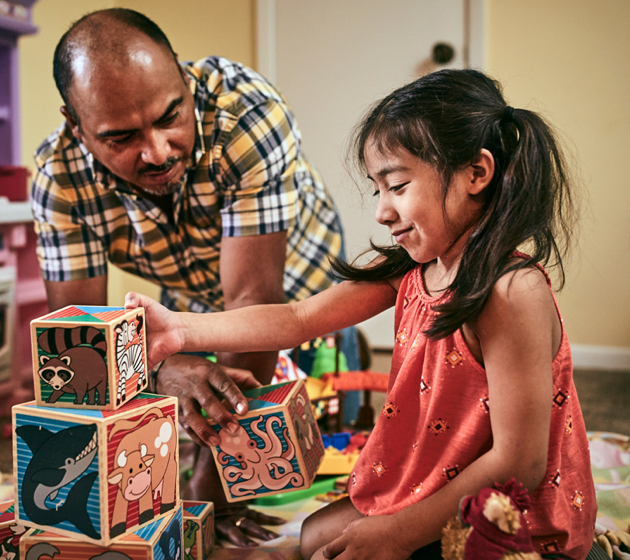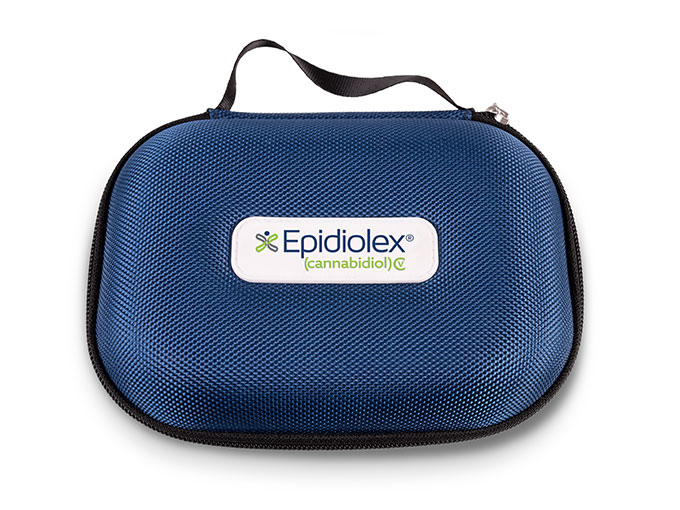 You may have received an EPIDIOLEX Travel Case with your 1st prescription of EPIDIOLEX.
Here's what you'll find inside:
Space to easily store your medication bottle and 2 syringes
A sleeve to keep your prescription slip, travel card (provided), and any seizure care instructions handy
A Getting Started booklet with important numbers, dosing and medication worksheets, instructions for taking EPIDIOLEX, helpful tips, and more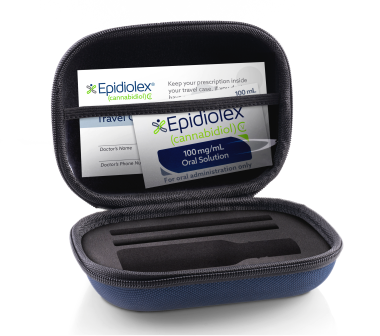 Haven't received an EPIDIOLEX Travel Case? 
It's not too late. Get your free travel case now to help keep your bottle of EPIDIOLEX secure and surrounded by everything essential to your experience so you never miss a dose.
SIGN UP FOR YOUR FREE TRAVEL CASE
While your travel case will typically arrive with your 1st bottle of EPIDIOLEX, it may arrive a few days later in a separate package.