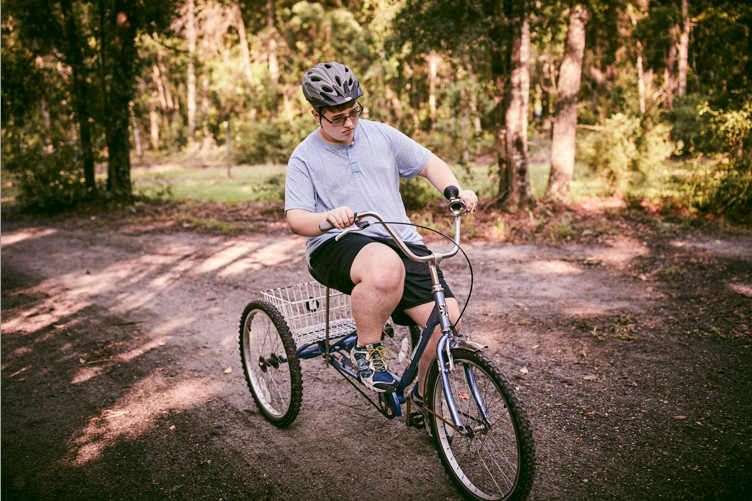 Eligible patients could have a $0 copay for their first 30-day
prescription of EPIDIOLEX.*
If you or your loved one has been prescribed EPIDIOLEX, you'll want to know about options for paying for your prescription.
With the EPIDIOLEX® Copay Savings Program, eligible patients could pay as little as $0 for the first 30 days of EPIDIOLEX, and no more than $25 per copay for every additional 30-day prescription.
Additionally, you will:
Pay no more than $50 per copay for each 60-day prescription

Pay no more than $75 per copay for each 90-day prescription
Important information:
The maximum annual copay savings is $2,600

To be eligible, patients must have commercial insurance

Caregivers/patients must have a mailing address within the US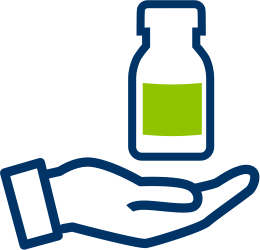 If you don't have insurance, or if your insurance does not cover EPIDIOLEX, the Patient Assistance Program (PAP) may be able to help you receive EPIDIOLEX.
To sign up for the EPIDIOLEX® Copay Savings Program or Patient Assistance Program (PAP), call 1-833-GBNGAGE/1-833-426-4243. Our customer service associates are available Monday through Friday, 8:00 AM – 8:00 PM ET (excluding holidays).
Terms and Conditions apply. By using the EPIDIOLEX® Copay Savings Program you acknowledge that you currently meet the eligibility criteria and will comply with the terms and conditions.
Available to patients with commercial prescription insurance coverage for EPIDIOLEX who meet eligibility criteria. Copay Savings program is not available to patients receiving prescription reimbursement under any federal, state, or government-funded insurance programs (for example, Medicare [including Part D], Medicare Advantage, Medigap, Medicaid, TRICARE, Department of Defense, or Veterans Affairs programs) or where prohibited by law or by the patient's health insurance provider. If at any time a patient begins receiving prescription drug coverage under any such federal, state, or government-funded healthcare program, patient will no longer be able to participate in the EPIDIOLEX® Copay Savings Program. If you are enrolled in a state or federally funded prescription insurance program, you may not use this savings card even if you elect to be processed as an uninsured (cash-paying) patient. Offer good only in the U.S. and Puerto Rico.
Patients residing in or receiving treatment in certain states may not be eligible. Patients may not seek reimbursement for value received from the EPIDIOLEX® Copay Savings Program from any third-party payers. This program is not valid when the entire cost of your prescription drug is eligible to be reimbursed by your commercial insurance plan or any other health or pharmacy benefit program.
Offer subject to change or discontinuance without notice. Restrictions, including monthly maximums, may apply. This is not health insurance. Please see full Terms and Conditions.
You are responsible for reporting receipt of any savings from the program to any commercial insurer, health plan, or other third party that pays for or reimburses any part of the cost of the prescription filled using the program, as may be required by such insurer or plan. You should not use the program if your insurer or health plan prohibits use of manufacturer copay program.
This copay program is not valid where prohibited by law.
The EPIDIOLEX® Copay Savings Program will be accepted only at participating pharmacies.
The EPIDIOLEX® Copay Savings Program may not be redeemed more than once per 30 days per patient.