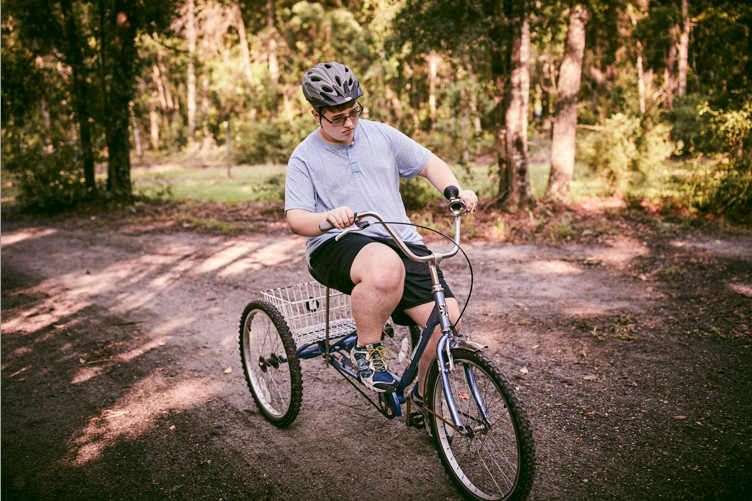 Eligible patients could have a $0 copay for their first 30-day
prescription of EPIDIOLEX.*
If you or your loved one has been prescribed EPIDIOLEX, you'll want to know about options for paying for your prescription.
With the EPIDIOLEX® Copay Savings Program, eligible patients could pay as little as $0 for the first 30 days of EPIDIOLEX, and as low as $25 per month for every additional 30-day prescription.
Additionally, you will:
Pay as little as $50 per copay for each 60-day prescription

Pay as little as $75 per copay for each 90-day prescription
Eligibility criteria:
Legal residence in the United States, including a domestic mailing address (no P.O. boxes)
Commercially insured and not enrolled in a Federal health care program (e.g., Medicare, Medicaid, TRICARE, Department of Defense, or Veterans Affairs programs, including Medicare Advantage and Medicaid managed care plans) with EPIDIOLEX prescription coverage
The applicable copay or cost share on a prescription fill before any Copay Savings Program assistance is provided exceeds $25 for a 30-day prescription, $50 for a 60-day prescription, or $75 for a 90-day prescription
Commercial copay assistance must be permissible in the state in which the patient resides and in which the prescription is being filled
Patient must have a valid prescription for EPIDIOLEX® from a licensed physician
Qualifying patients may receive up to $2,600 annually to help meet copay costs
For more information, call 1-833-GBNGAGE/1-833-426-4243. Customer service associates are available Monday through Friday, 8:00 AM – 8:00 PM ET (excluding holidays).