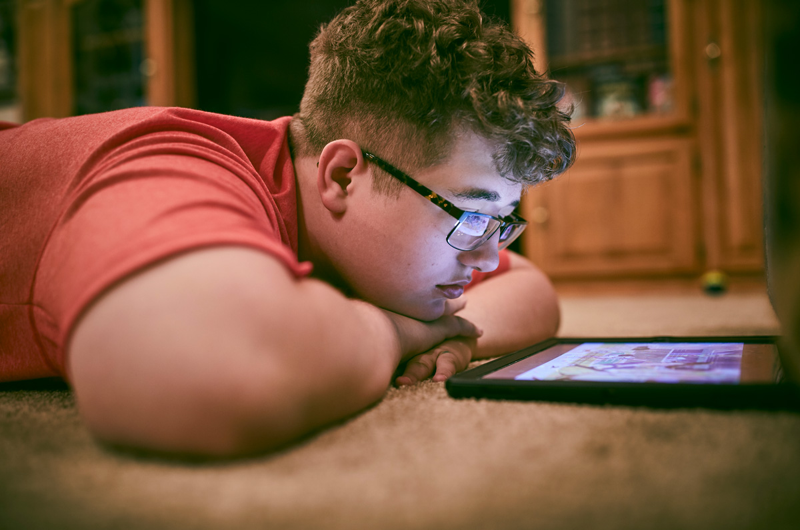 Living with serious and rare conditions like Dravet and LGS is tough, so helpful resources can make a big difference. EPIDIOLEX ENGAGE™ is a robust support program with practical tools and information for staying on track with EPIDIOLEX.
All who sign up gain access to information, tools and resources

Information that covers everything you may want to know about Greenwich Biosciences, EPIDIOLEX, and cannabidiol (CBD), the active ingredient in EPIDIOLEX.

Tools and worksheets to help with titration/dosing, medication schedule, instructions for taking EPIDIOLEX, a seizure tracker, and more.

Tips and guidance for living with Dravet and LGS.
Yes, I'd like access to these tools and resources
In addition, patients with an EPIDIOLEX prescription may be eligible to receive:

The EPIDIOLEX® Copay Savings Program, which may offer the first 30 days of EPIDIOLEX refills for as low as $25 per month. This program is only for commercially insured EPIDIOLEX patients with a legal residence in the United States. Qualifying patients may receive up to $3,000 annually to help meet copay costs. Eligibility criteria and terms and conditions apply.

The Patient Assistance Program (PAP) is available for eligible patients with no insurance or not enough insurance to cover their prescription. For eligible patients only. Eligibility assessed on an individual basis.

Assistance with insurance verification.
For more information about paying for your medicine, call 1-833-GBNGAGE/1-833-426-4243. Customer service associates are available Monday through Friday, 8:00 AM – 8:00 PM ET (excluding holidays).