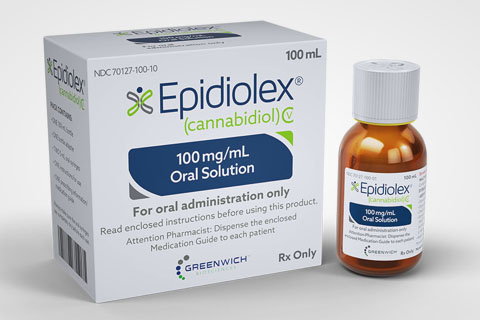 EPIDIOLEX is the first and only FDA-approved prescription cannabidiol (CBD) for Dravet and LGS. It is also the first FDA-approved medicine available for Dravet.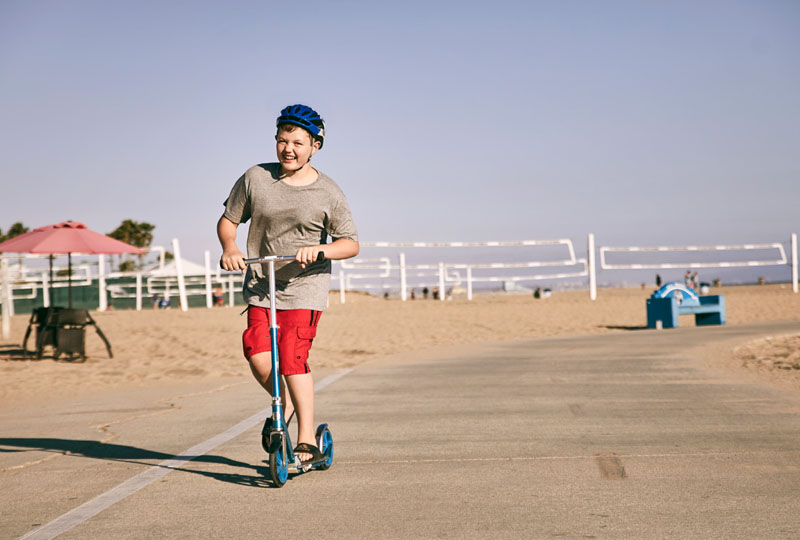 By adding EPIDIOLEX to current treatment, seizures were significantly reduced in those with Dravet and LGS who had previously failed multiple epilepsy medicines.
Over 500 Dravet and LGS patients took part in 3 robust clinical studies, making it the largest placebo-controlled, clinical study program in Dravet and LGS completed to date.
EPIDIOLEX clinical trials included patients who had typically failed 4 to 6 prior seizure medicines. These patients were also typically taking 3 seizure medicines at the time, but their seizures were still uncontrolled.
The most common side effects are sleepiness, decreased appetite, diarrhea, increase in liver enzymes, feeling very tired and weak, rash, sleep problems, and infections.