SEE HOW EPIDIOLEX IS MADE

FDA-approved for your peace of mind
EPIDIOLEX went through the rigorous FDA approval process to ensure it is consistent and stable, with established safety and efficacy. FDA-approved medicines are prescribed by a doctor and only available through a pharmacy—not a dispensary. In fact, the FDA has evaluated some of these products and noted that they did not contain the level of cannabidiol (CBD) they claimed.*

The natural approach
EPIDIOLEX is extracted directly from cannabis plants that produce a large amount of CBD. EPIDIOLEX is not synthetic (made in a lab).

Attention to detail: From the ground up
All the cannabis plants we use are cultivated in highly regulated, state-of-the-art greenhouses free of contaminants and without the use of pesticides, fungicides, or heavy metals. The cannabis plants are also not genetically modified.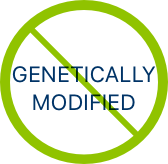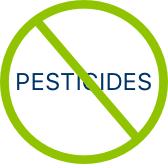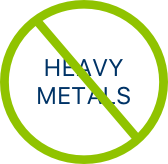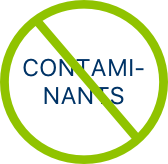 Manufactured to meet the high standards of the FDA
We meet high standards for quality, in line with the World Health Organization's Good Agriculture Practices and the FDA's Current Good Manufacturing Practices. There are no federal standards for dispensary products and regulations vary by state.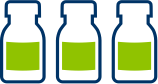 Consistent from batch to batch
Unlike some unapproved dispensary or online CBD products,† lab tests have shown that every bottle of EPIDIOLEX contains the exact ingredients listed on the package.
†Source: Vandrey R, Raber JC, Raber ME, Douglass B, Miller C, and Bonn-Miller MO. Cannabinoid dose and label accuracy in edible medical cannabis products. JAMA. 2015;313:2491-2493.