Experience significant seizure reduction with
The First and Only FDA-Approved Prescription Cannabidiol (CBD)
for Dravet and LGS in patients 2 years of age and older
FDA = US Food and Drug Administration.
Dravet = Dravet syndrome.
LGS = Lennox-Gastaut syndrome.
SHARE IN THE COMMUNITY.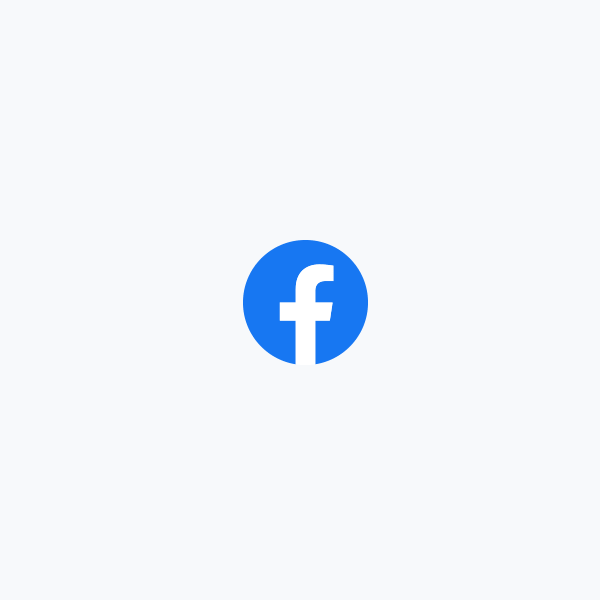 Join Our Community On Facebook
Visit the EPIDIOLEX Facebook page and connect with other caregivers. Here you'll find helpful information, stories, videos, and so much more.
A TREATMENT BREAKTHROUGH
Changing How Seizures Are Treated
EPIDIOLEX contains a highly purified form of cannabidiol (CBD) that comes from the cannabis plant; the active ingredient is nearly 100% cannabidiol. It is believed to work differently from other prescription seizure medicines, but the exact mechanisms of action (how it works) are unknown.
EPIDIOLEX Significantly Reduced Seizures
Results were seen in those with Dravet and LGS who had previously failed on multiple seizure medicines. Patients added EPIDIOLEX to their current seizure treatment.
TAKING EPIDIOLEX
What You Should Know
Learn about getting your prescription, dosing, administration, and more.
TRAVEL CASE
Safe, Secure, and by Your Side
Our Travel Case is here for you when you're on the go with EPIDIOLEX. If you didn't receive one with your 1st prescription, it's not too late to sign up for your FREE travel case now.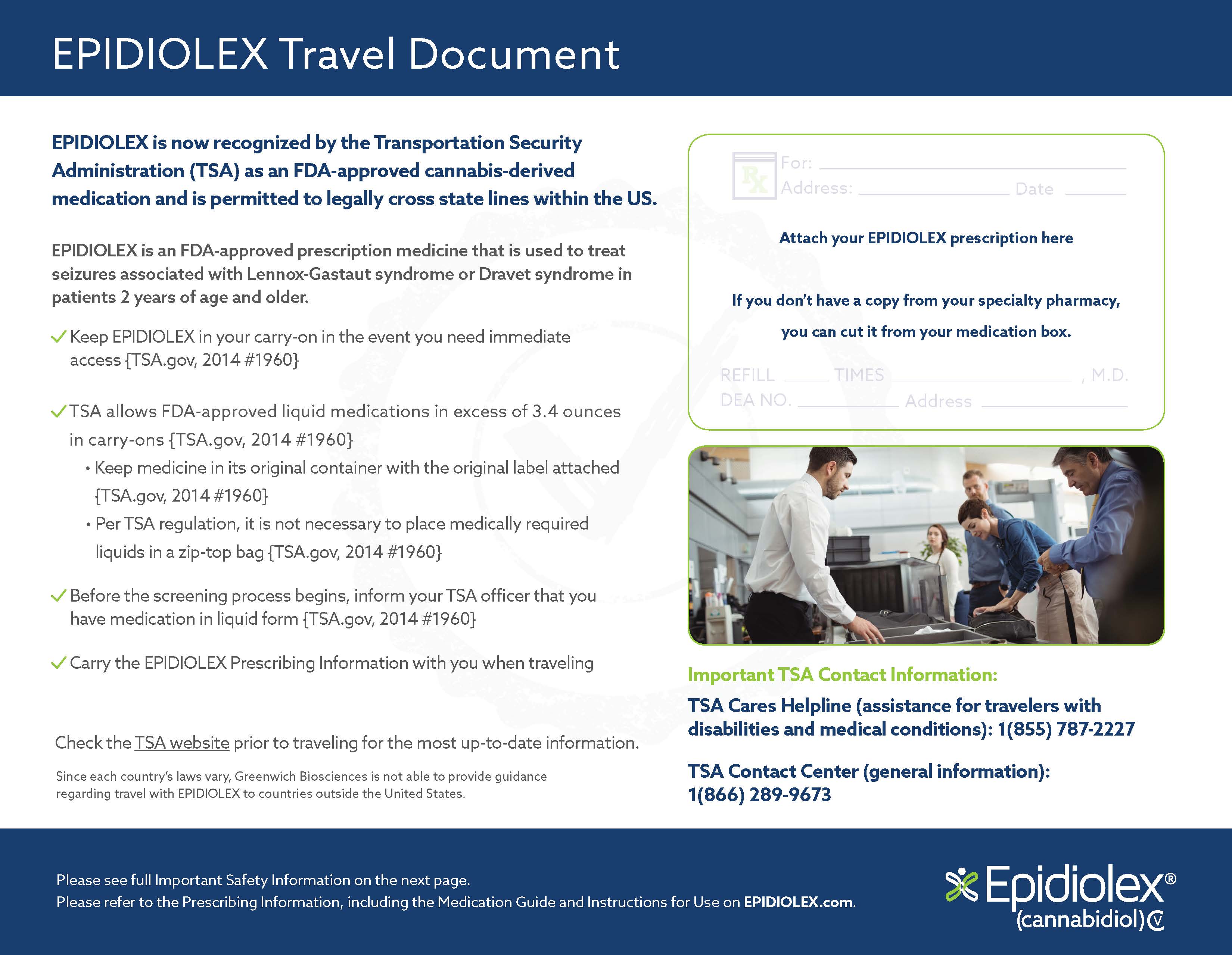 EPIDIOLEX is recognized by the Transportation Security Administration (TSA) as an FDA-approved medicine, which means you can carry it legally on airplanes anywhere in the U.S.

Find out about the available support, resources, financial information, and advice for caregivers and those taking EPIDIOLEX and living with Dravet and LGS. 
Also learn about the EPIDIOLEX® Copay Savings Program, which can help eligible patients save money on their prescription copays.
Access to Helpful information
Videos, Guides, Worksheets & Tools
Experience the stories of families with Dravet and LGS, learn more about cannabidiol (CBD), and download a doctor discussion guide and other helpful tools and worksheets, including dosing and medication guides.